Midwest's Leading Feed Storage Supplier
KSI Supply - Serving Farmers for Over 25 Years
KSI Supply is the Midwest's leading feed storage supplier, and the largest distributor in North America for Klerk's Agricultural Plastic. We are headquartered in Plymouth, Wisconsin, with dealers located across the United States and Canada. KSI Supply is a family-owned business and has been dedicated to providing for farmers' feed preservation and storage needs for over 25 years. Dealer inquiries are welcomed!
Your Source for Hay Storage and Silage Supplies
We are proud to offer one of the only true oxygen barrier covers on the market and are the exclusive North American provider of the patented HytiDouble 2-in-1 bunker cover. We supply some of the widest and longest bunker covers available, along with high performance silage bags, grain bags, bale wrap, net wrap, baler twine, and more!
Feed Storage and Silage Supplies Delivered in the U.S. and Canada
All of our customers receive the same great products and service, regardless of your size or location. We provide delivery by the unit, pallet, truckload, or even shipping container, year-round.
KSI Supply Authorized Dealers
When you're protecting your forage investment, don't just pick any silage tarps dealer. Purchase premium, farm-proven products directly from our Sheboygan, Wisconsin warehouse with delivery across the Midwest.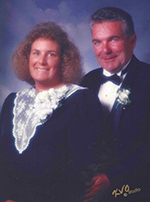 KSI Supply Company History
KSI started in 1992 with KSI General Contractors by Richard and Susan Teunissen and their oldest son, Scott Teunissen. They began with a focus on agricultural, metal building construction and concrete work, specializing in bunker silos, feed slabs and 16' concrete walls. Then, in 1999, the trio officially incorporated KSI Supply. Starting with just a single container load of plastic the three worked hard to serve famers on their forage needs from start to finish.
Today, KSI Supply is RKW HYPLAST's second largest agricultural plastic distributor in the world – serving customers all over the United States and Canada. We have exclusive access to key products that will save our customers time and money and bring added value to their forage. We pride ourselves in our service and keep a large variety of all of our inventory on hand for last minute needs. We have our own delivery trucks and do our very best to deliver product exactly when you need it at a reasonable price. At KSI we value all of our customers, no matter their size, and want to earn their business season after season by proving the superior quality of our products and service.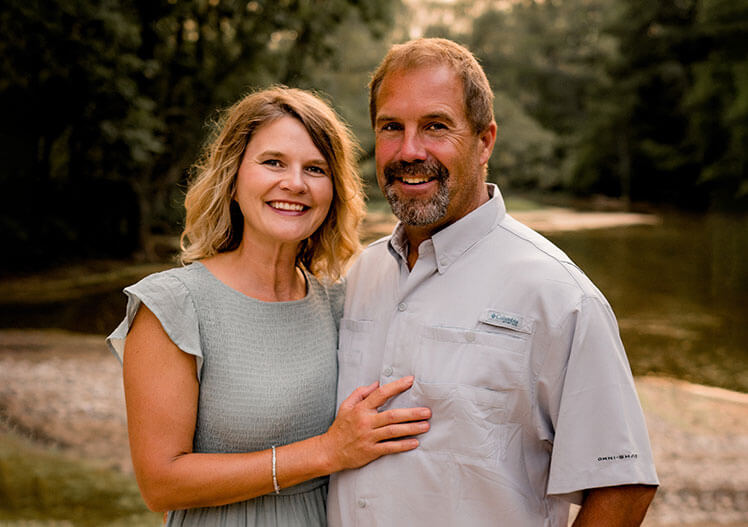 Scott and Janelle Teunissen